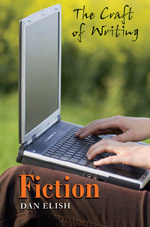 Fiction
Publisher
Marshall Cavendish
Sign in for Price
Publisher

Marshall Cavendish

Grade Level

6th Grade - 12th Grade

Front Cover.
Title Page.
Copyright Page.
Contents.
Introduction.
1: History of the Novel—A Short Story.
2: The Big Picture.
3: Things to Think About.
4: From Start to Finish.
5: Writing Exercises.
Notes.
Further Information.
Bibliography.
Index.
About the Author.