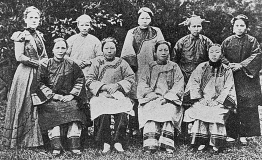 Papers of American Missionaries to Asia: Missionaries associated with Fujian and Taiwan, 1889-1976
A compilation of 12 collections containing diaries, correspondence, and ephemera offering a unique perspective for understanding the history of Taiwan between the 1950s and the early 1970s, and how medical missionaries played an instrumental role in introducing modern Western medicine and health system to China.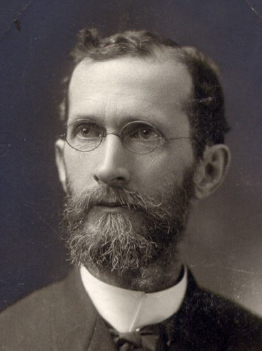 Papers of American Missionaries to Asia: The Ashmore Family in China, Thailand, and Japan, 1850-1937
The Ashmore family dedicated their lives to performing missionary work. Their collected papers bear witness to the fascinating experiences of generations of the family working to spread their faith.