Online Ordering Update

We apologize for the recent issues in your online ordering experience. Our developers are working tirelessly to restore complete functionality. We are happy to report that Wish List and promo code functionality are restored. To view further details, visit Updates to My Account blog.
For your next online order, as a precaution, we suggest you clear your cache and use this direct link to www.gale.com/thorndike rather than relying on a previous bookmark.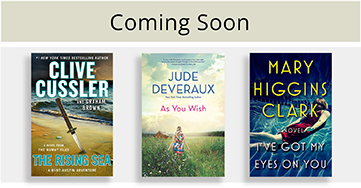 Pre-Order Popular Titles
Order your large print titles early to keep your collection up to date.
Pre-order large print titles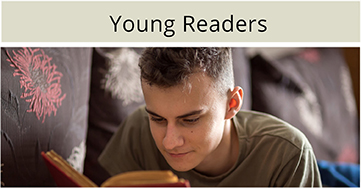 Large Print and Reading Achievement
Large Print has been proven to help aid decoding, fluency, and comprehension.
Learn more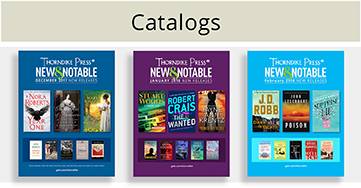 Monthly Catalogs
View or download for easy offline viewing.
Access catalogs

Best Practices for Large Print
Join Booklist and Thorndike Press for a free webinar on building successful collections. Access webinar »

Thorndike – The Gale Blog
Check out featured articles and recent news about your favorite titles and publishers from Thorndike Press.View the Gale Blog »