Online Ordering Alert
Slowness & intermittent errors are occurring for handful of customers. Clearing the cache on your browser can resolve these issues. See instructions on clearing your cache »

We apologize for this inconvenience and appreciate your patience. If issues persist, please contact Gale Customer Service.
Pre-Order Popular Titles
Order your large print titles early to keep your collection up to date.
Pre-order large print titles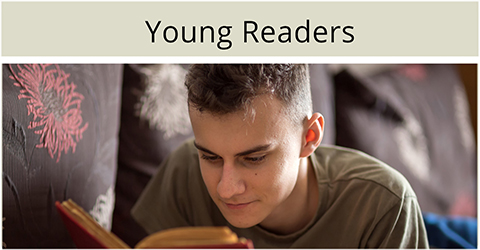 Large Print and Reading Achievement
Large Print has been proven to help aid decoding, fluency, and comprehension.
Learn more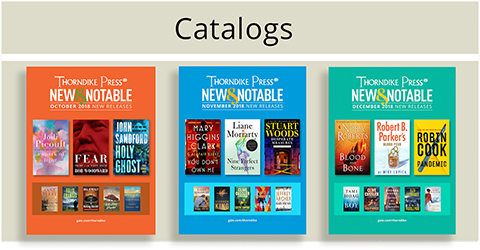 Monthly Catalogs
View or download for easy offline viewing.
Access catalogs

Thorndike – The Gale Blog
Check out featured articles and recent news about large print.View the Gale Blog »